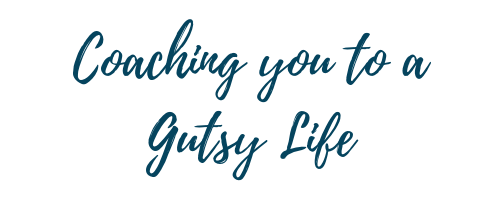 a life on purpose
You have the guts to live the life you want.
You know you want more out of life.
You're awesome and brilliant, and looking for more. You are more than willing to do the work and yet you are still stuck! So what GIVES?
Living your purpose/changing your life can seem overwhelming, I know. Especially when changing your life right now, the way it currently looks for you is ANYTHING but easy.
If you're being honest, it downright SUCKS.
You have spent countless hours trying to figure out what your problem is
You have tried all kinds of tips and tricks to get your life on track and yada yada yada
You feel vulnerable, your self-doubt and fear is getting in your way
The thing is, it is hard to get past those fears without a kick in the butt, I mean come on? Facing those fears is scary, am I right?!
That is what I am here for; to be your kick in the butt. To hold you accountable and make sure you get to the gutsy life on the other side of your fears.
So, lets talk about how I can help you live a Gutsy Life.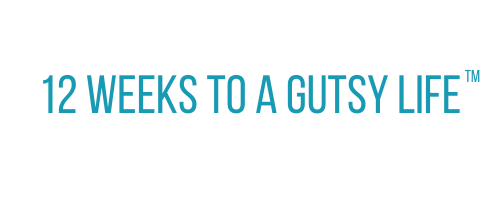 Where Gutsy women find the kick they need to be their most awesome self.
12 Weeks to a Gutsy Life was designed to help Gutsy women, like you identify your purpose and identify what is holding you back from living that purpose, and then empowering you with tools and action steps (and yes a little butt kicking) to step through your fears and step into the Gutsy Life you are meant to be living.
This program was designed because I needed a kick in the butt to change my life and face my fears and I saw that I was not the only one. This 12 -week program specifically addresses limiting beliefs, fears, and habits that hold Gutsy woman like you back from fully going for it.
This is a one-on-one life coaching program which includes a get to know you call and 12, one-hour weekly sessions (on line or over the phone), unlimited email communication between sessions, and resources and action steps I have designed to assist you on this journey to help you live your Gutsiest life.
Each 12 week package is custom designed for each unique, beautiful, badass woman. No cookie-cutter programs here!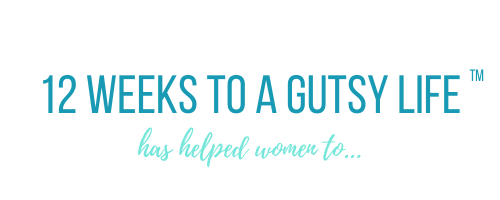 Change the job
Get the relationship
Go on the trip
Start the business
Find their calling
Really go for it
Ready to see what it will do for you?
12 Weeks to a Gutsy Life is for Gutsy women like you, who are looking for more, for a life more on purpose and in line with who you truly are. You know that you can be so much more, that you deserve so much more, but you are afraid and uncertain of how to do it.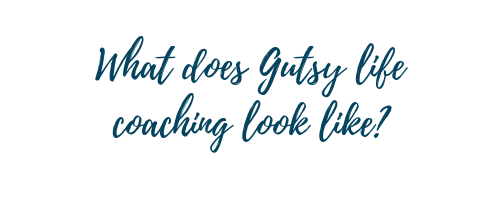 We meet via phone or video call
We start with the life you want to be living-what a Gutsy life means to you
I listen to you – your "who, what and why" so we can create a life that is all YOU
We will cover:
Your limiting beliefs and what is holding you back
Habits that are helping or hindering you
Creating new healthy habits to better serve you
Goal setting and how to stick with it
Self-expression and creativity and making space for that (whatever that looks like for you)
The importance of self care and how to honor you and your needs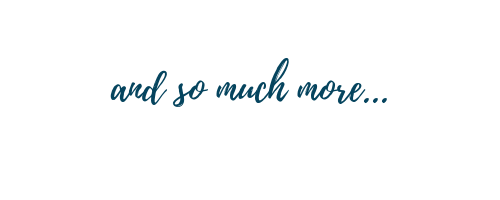 Let me tell you something: you are right where you need to be. It is gutsy to be here right now, looking for the way, and the change that you need. It takes guts to live a life on purpose! It is gutsy to admit that you are not living your purpose, and it is gutsy to make the necessary changes to have and live that purpose…join me…be gutsy!
I'M READY TO LIVE A GUTSY LIFE